Architectural lightning
A few loyal partners :

Artemide, one of the global leaders of the residential illumination sector, is always synonym with design, innovation and made in Italy.
Founded in 1960s, Artemide is one of the most known illumination brands in the world. Known for its "The Human Light" philosophy, Artemide boasts high skills in light design and innovation, with products originating from research and high-quality manufacturing.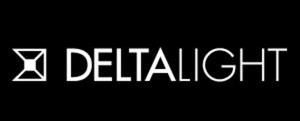 Delta Light – a Belgian family business created in 1989 – designs and manufactures architectural lighting and collaborates with architects, designers, contractors and investors to integrate light into their projects. Delta Light is working on small and large scale houses, hotels, offices, public buildings, retail and hospitality environments.
Warantee : 3 to 5 years according to the items.

DGA was born in 1989 in Italy as a company specialized in the design and production of high quality fibre optics systems quickly becomes a reference for all the lighting designers of this sector. DGA continues to grow up steadily following carefully the constant developments of the Power Leds technology.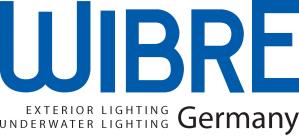 Founded in Germany in the early XXth Century, Wibre provides a complete range of lighting solutions and applications for swimming pools, fountains, decorative water displays, bridges, parks, buildings and facades or professional lighting design both outdoors and underwater.
Decorative lighting

BRAND VAN EGMOND is a Dutch lighting design brand and an international trendsetter in exclusive handcrafted decorative lighting.
The brand and studio were founded in 1989 with the sole intension to create art without restraints.
---
"The history of architecture is the history of the struggle for light."
Le Corbusier – architect